Good parties are an essential part of every lacrosse tournament. Therefore we put together a partyplan for the entire weekend – including a meet&greet party on Friday and an even bigger fullscale party on Saturday.
Plans are sharpening now and we are happy to announce the locations now:
The big lax-party on Saturday is going to take place at a venue called "einsB"! Continue reading →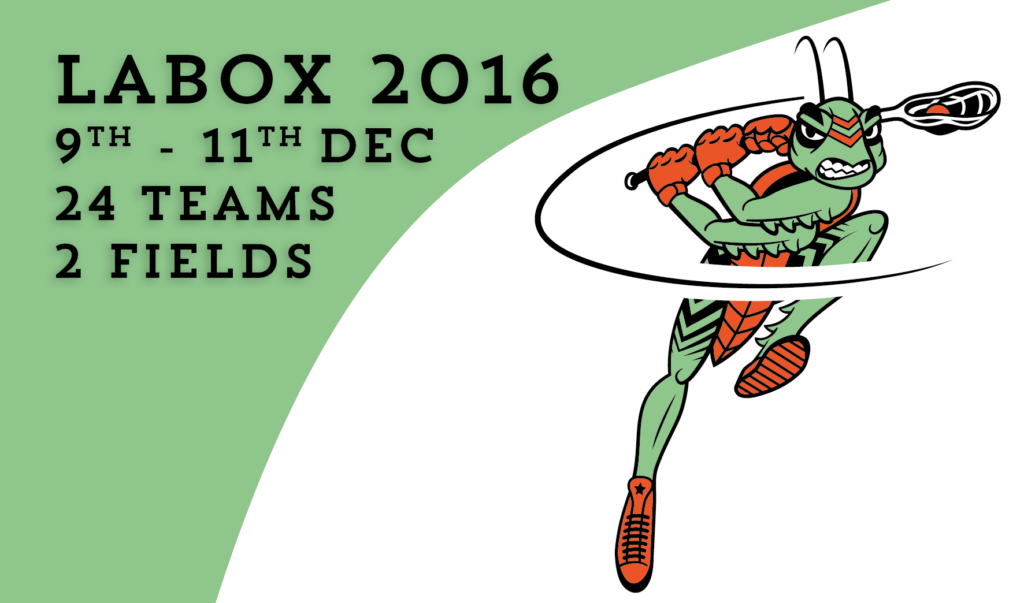 It's been three years since the last wild LaBox tournement – and now it's back! Labox 2016 awaits you – bigger than ever – on two playing fields with 12 men's and 12 women's teams participating.
This is the offical webpage of LaBox 2016.
To stay tuned follow us on Twitter and like us on Facebook  or check back here on the official webpage.