Good parties are an essential part of every lacrosse tournament. Therefore we put together a partyplan for the entire weekend that will satisfy both the dancing queen and cocktail-sipper.
The tournament will be kicked off with a relaxed meet&greet  in the Freihafen on Friday and reaches its pinnacle at the players party in the einsB on Saturday! Make sure to buy tickets for fans&friends in advance (4 Euro) by contacting us directly! The best? Everything is in walking distance, even considering the cold German winter weather!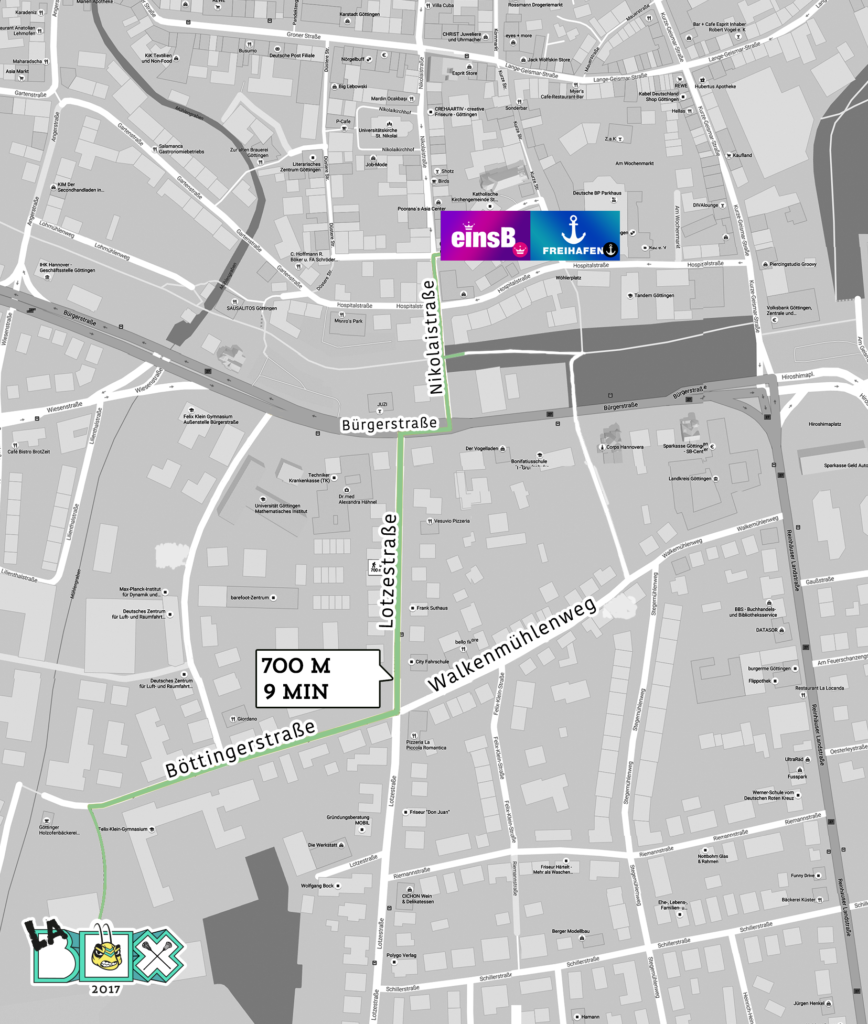 To stay in the loop like us on Facebook and follow us on Instagram!